We attended the Clinical Trial Supply East Coast Conference in King of Prussia, PA on October 16th to October 17th, 2018.
Below are some pictures of the conference: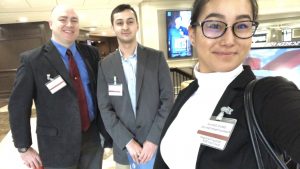 (From left to right) Dan Metz, our medical director, Chris Layton our Director of Clinical Trials and Sakura DeTorres, our Clinical Trial Sourcing Specialist.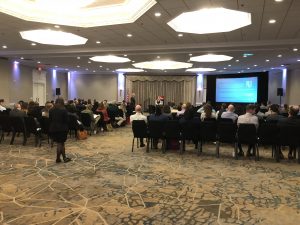 One of the lectures we attended.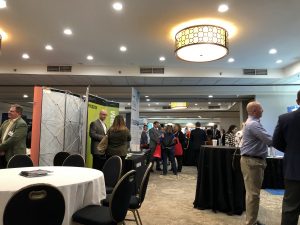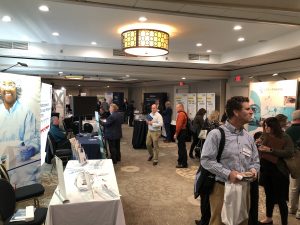 A peek inside the networking hall!